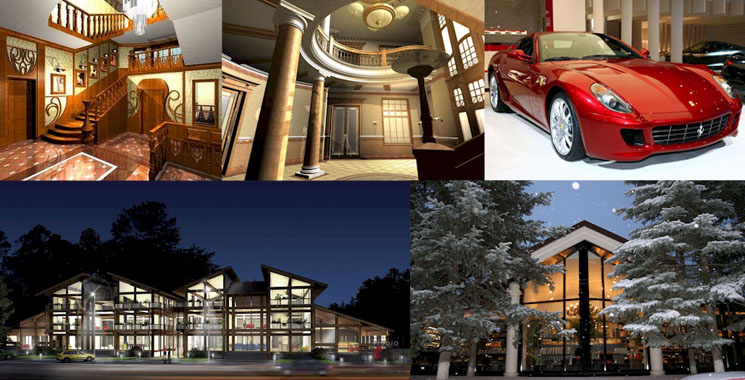 Barvikha - Russia's Most Luxury Private Address
Russia's most famous and luxury country residential area - Barvikha village, home of the celebrities, polititians and succesfull businessmen.
In Barvikha, there is highest quality lifestyle in true luxury surrounding. Elite class real-estate Barvikha offers: mansions, apartments, townhomes and villas.
Best restaurants and country clubs in Barvikha, luxury hotels and SPA.
Barvikha is also famous for high-end shopping centers with VIP-brands, and more.